I am on vacation now, so I am spending my time knitting.
Three hats were knitted (more to come).
This fun striped hand knit hat with cables has a pom pom. This hat is seamless for total comfort, hand knitted from acrylic yarn feels soft, warm and cozy.
The most difficult part was...to take the pictures - my model makes faces all the time:)
The similar beanie in different, oatmeal color :)
The next hat, Owlet hat, has two "versions" - with beads (so they make owl's eyes) and without them. so you will have just cabled beanie.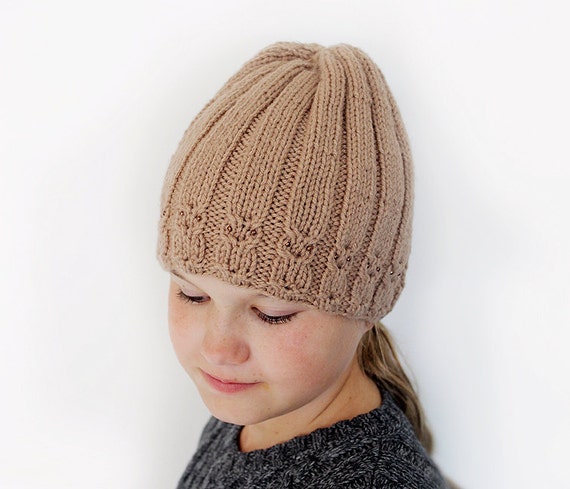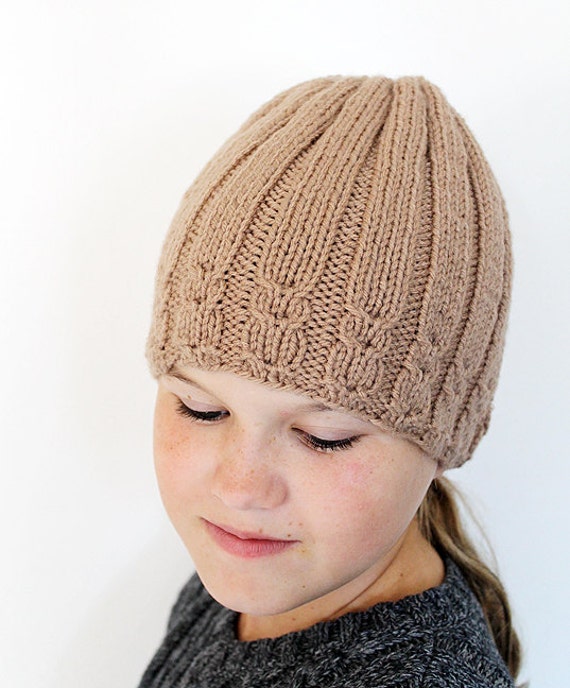 To buy these hat and another warm gifts, go to
HERE